Thanks to Mike Skogh & Bonnie Hansen North for the following newspaper clippings:
(Please click on a photo for an enlarged version)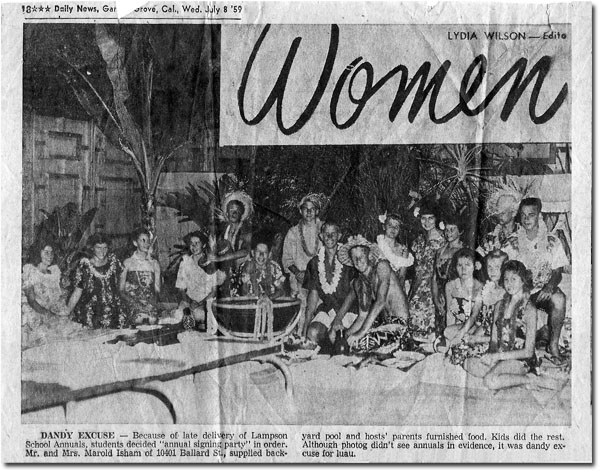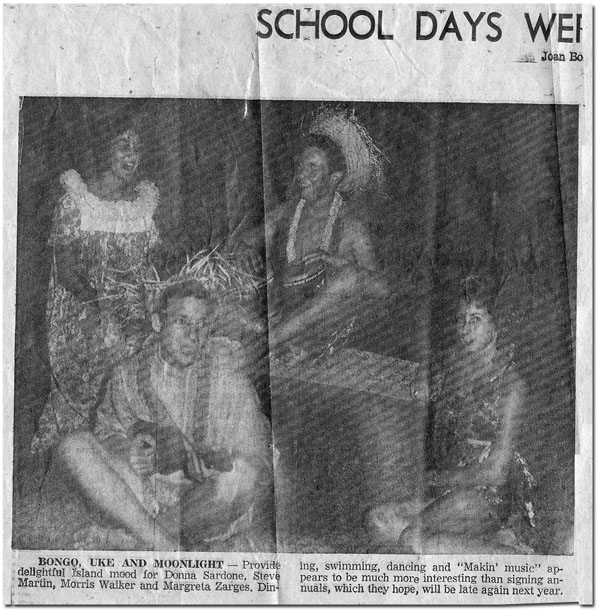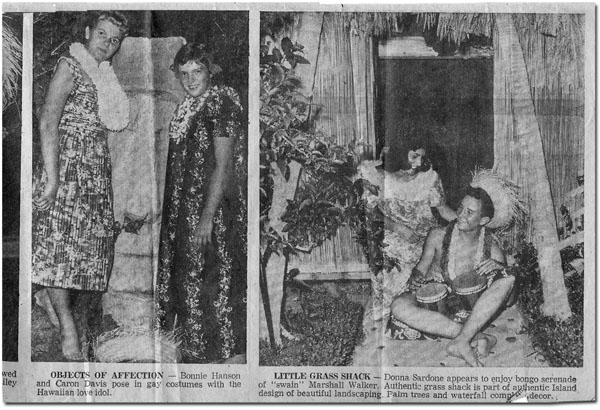 Some of the students in the picture are:
Donna Sardone, Caron Davis, Morris Walker, Mike Skogh, Jim Isham, "The" Steve Martin, Greg Magedman, Marsha Walker, Margreta Zarges, Bonnie Hansen...We all started high school together at Rancho. Boundaries changed ~ we were scattered to GG and Bolsa. Thank you for the great article Mike and Bonnie!
SPECIAL EVENTS - MEMORIES
CLASS DIRECTORY (MEMBERS ONLY)