Beverly Johnson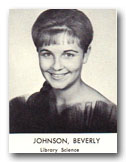 April 2, 1945 - November 20, 2011
Beverly had many friends at Rancho Alamitos, and attended from 1959-61 before being transferred with the class of 1963 to Bolsa Grande.
Bolsa Class of 1963 Alumni Beverly Johnson died Sunday, 20 November 2011. She was 66 years old. Thus ends a two-year battle with Lou Gerig's Disease (Amyotrophic lateral sclerosis).
Beverly was known and loved by classmates at both Rancho Alamitos and Bolsa Grande. Secretary to the Orange County Board of Supervisors, Bev was active with the Bolsa Rendezvous Crew, adding a brilliant sense of humor and class to the many Alumni functions.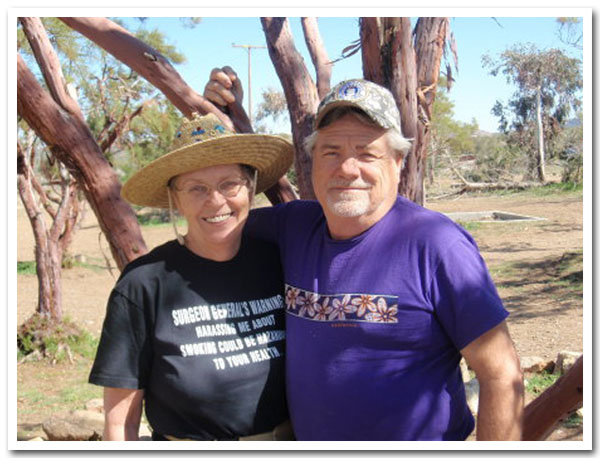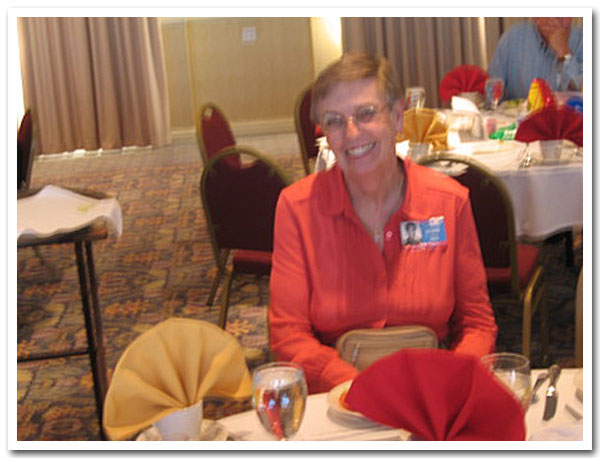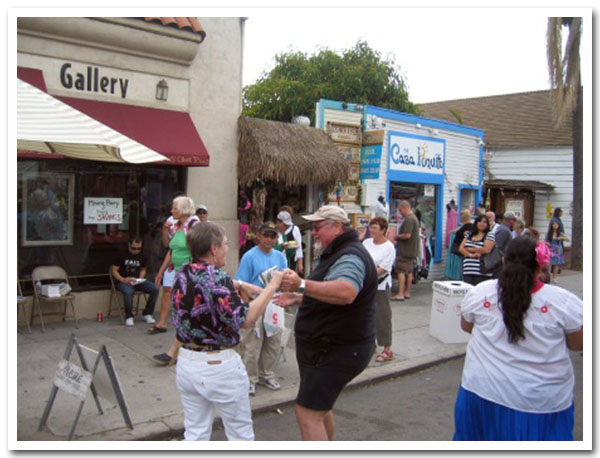 An indominable spirit, Bev never complained but made the most of every day, trusting in God and seeking the best in everyone she met. Beverly is survived by two daughters and a large family, many still living in Garden Grove.
I first met Beverly in 1st Grade (1951) at the old Marie L. Hare Elementary School, she was our neighbor, she too was a twin, and we shared the same birthdate. This dear lady will be missed. A funeral is tentatively set for Saturday, 3 December.
Larry Linder, RAHS '63