Roger A. Baker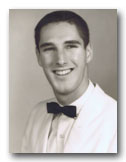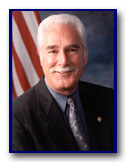 Hola Vaqueros! During the past 50 years I have been fortunate to have excellent health, a wonderful family, good friends, and challenging career paths. After graduation I worked in our family business and attended college on a part-time basis. In 1965 I joined the Air Force Reserve and continued to work and attend college. I completed my Bachelor and Master Degrees in Psychology, and obtained three lifetime college-level teaching credentials. I later earned a Master Degree Certificate in Organizational Leadership.
In 1974 I was offered the opportunity to apply the benefits of my education to a career in law enforcement as a police officer with the Anaheim Police Department. During my 30 year career with the APD I worked in and later commanded all areas of the Department and developed and presented behavioral education courses for colleges, universities, police academies, and police departments. Those courses included: Organizational Leadership; Mediation; Hostage Negotiation; Major Incident Command; Criminal Profiling; Crisis Conflict Resolution and Community Policing. In 2003 I retired as Chief of Police of the 600 member Anaheim Police Department.
In 1976 I married and was blessed with 2 wonderful children (no grandchildren yet). That marriage ended in 1993 and two years later I married my best friend, an attorney, Shirley.
In 2004 Shirley and I accepted a great career and life changing opportunity by moving from Orange, California to the 30,000 resident marina community of Des Moines, Washington, which is located 12 miles south of Seattle. I was appointed Chief of Police and we purchased and restored a 1927 Mission Revival home on a half acre lot in the small downtown area of Des Moines. The property has an irrigation well and many mature trees. It also overlooks the Puget Sound, a historical beach park, and a gorgeous 1,000 boat marina. Everything that we really need, including a hospital medical facility and a college campus, is located in the downtown area of Des Moines and is within walking distance of our home.
I served as Chief of Police of the 60-member Des Moines Police Department for 7 years and retired again in 2010. Today Shirley and I enjoy the good life together with family, friends, and travel. We also work and travel together throughout the western United States with our law enforcement consulting company, The Business of Policing. We are having too much fun to completely retire.
There have been a few bumps on my road of life, but what a ride it has been. Cuidate amigos.
Note: For more info about Roger, check out his website at the following link: www.BusinessOfPolicing.com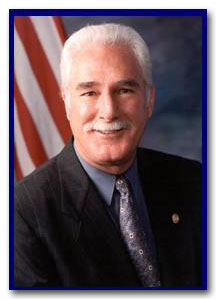 Roger A. Baker