Michael (Mike) J Lewis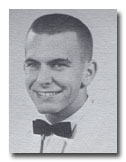 Mr. Lewis is an experienced financial executive with extensive work in developing systems necessary to manage organizations experiencing rapid growth or financial turn around. He has held positions in management, governance and finance for a variety of organizations including suppliers of computer hardware and software, healthcare, financial services, and education.
His governance experience includes the positions of board chair, treasurer, and audit committee member for commercial, educational, and non-profit organizations. His experience includes compliance with the Sarbanes-Oxley Act as well as SEC and NASDAQ rules.
His management experience includes the positions of CFO, or CEO of both public and private organizations ranging in size from start-up to $150 million in revenue, including Emulex Corporation (CFO), Western Digital Corporation (CFO), Young Presidents' Organization (CFO) and August International, Inc. (CEO).
From September 2005 to present, Mr. Lewis founded and has served as President of Collectors Finance Corporation, a division of Collectors Universe. From October 2001 until September of 2005 Mr. Lewis served as Chief Financial Officer of Collectors Universe, Inc., a publicly traded collectibles authentication and grading company where, in addition to the traditional CFO responsibilities, he successfully brought Collectors Universe into compliance with Section 404 of the Sarbanes-Oxley Act.
He graduated from the University of Southern California with a BS in accounting and earned his CPA (inactive) at Price Waterhouse & Co (now Price Waterhouse Coopers LLP). He currently serves as Treasurer of Saint Andrew's Presbyterian Church in Newport Beach, CA , Treasurer of Share Our Selves in Costa Mesa, CA and Chair of the Finance Committee for The Mendenhall Ministries in Mendenhall Mississippi.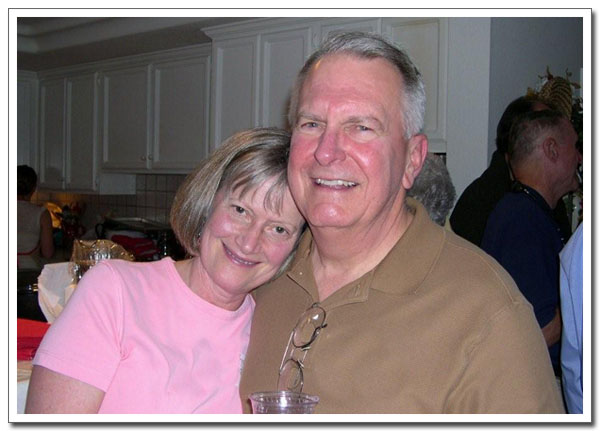 Mike and Kathy Lewis