Melinda Mitchell Guinaldo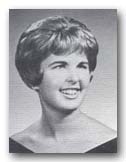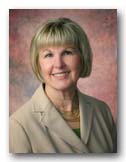 Melinda says she enjoys working in the real estate business because she loves people and has a passion for architecture and beauty in the home. Bio coming soon...
You can visit Melinda's website at: www.melindashomes.com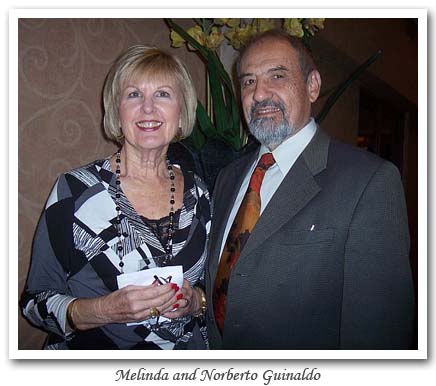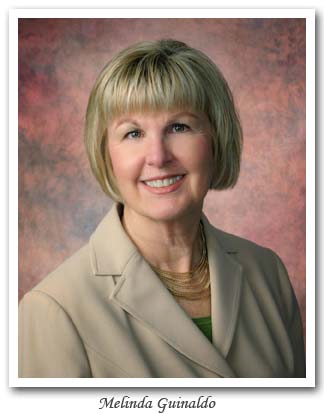 Melinda writes:
"The above photo is the photo taken of Norberto and me at Century 21 Discovery's recent charity auction in Fullerton. This was the 14th year for this event, and we raised over $17,000 for local charities that include St. Jude Medical Center, CHOC, and Crittenton Services for Children and Families (where I once worked as Director of Community Relations)".
"When I was considering which real estate office to join, it was important that the firm was owned by local folks and that they supported the community not only by writing checks to charity but also by participating as hands-on vounteers or board members. Century 21 Discovery met that criteria - and much more. We take our name from the space shuttle Discovery, and a vivid photograph of its launch at the Cape hangs in our conference room."