Jeri Bouse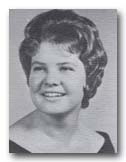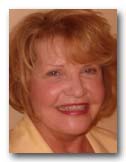 Jeri has been married to Richard since 1973 in Manhattan Beach. She lived there until moving to Irvine. Jeri's children graduated from schools in Irvine.
In 2004 Jeri moved to Georgia to assist her daughter with her family until her daughter completed graduate school. In 2010 Jeri returned to California.
We have 3 daughters: the oldest in Georgia, daughters in Laguna Hills and Mission Viejo. We have 4 Grandsons and 1 Granddaughter. Livin' the Dream!