Jeanie Paterson Walter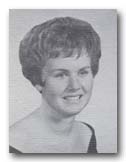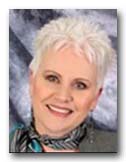 Jeanie and Brad have 8 grandchildren (3 boys & 5 girls) and finally 1 GREAT Grandson! In winter they love to ski & snowmobile with friends. Bio coming soon...
The pictures below are: Brad and Jeanie at career conference with Mary Kay, a celebration of one of Jeanie's birthdays (which one, Jeanie?) with Daughter-in-law Lisa, Lane & Olivia (grandchildren), sister with Jeanie's dog & her main squeeze Brad (son Geno is taking the picture). The 3rd one is Jeanie's son Geno, his wife Lisa Ann & Grandchildren Lane & Olivia.